Ancient belfry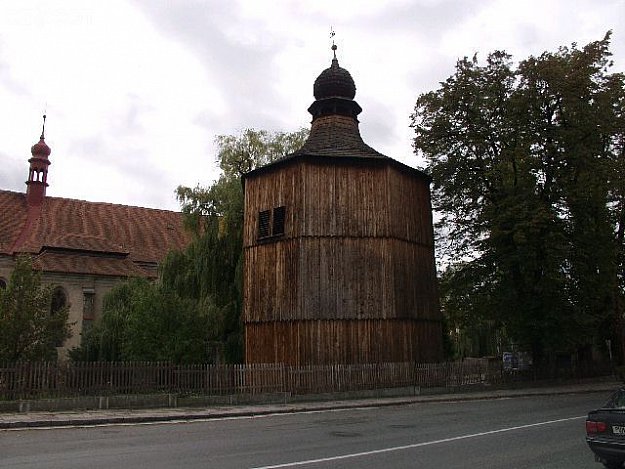 Ancient belfry
Location:

Kunětická hora region

Address:

Sezemice

GPS:

50°03'31.2"N 15°51'08.4"E

Contacts:
The 12 metre tall, eight-sided belfry is one of the largest belfries in the Czech Republic, most probably dating all the waz back to the 16th century. The exterior is created from three planks vertically placed above each other. The total circumference of the exterior exceeds thirty-two metres.
Barrier-free:

Does not complies

Does not complies